Genashtim was founded in 2004 by Thomas Ng, a Malaysian residing in Australia, as a for-profit social enterprise with the core purpose to provide employment opportunities for the "forgotten workforce" from marginalized communities Realizing that this forgotten workforce has limited to no employment opportunities, but with abundant work potential, Thomas set out on a mission to bridge this gap by leveraging technology and the internet to connect these marginalized communities to the global economy. Read about Thomas' journey here. (insert link)
The philosophy of Genashtim's business subscribes to the Triple Bottom Line concept of Profit, People, and Planet.
Profit
We firmly believe in the for-profit model manifesting as the 3 "ty's":
Sustainability
Scalability
Dignity – for the engaged people to self-sustain and know that they are not dependent on handouts.
People
We are committed to providing sustainable and gainful employment for people from marginalized communities. Starting with the hiring of persons with disabilities (PWDs), we have expanded into a diversified base with 60% PWDs, 30% refugees, and 5% retirees. As a 100% remote work model, we provide seamless services to our customers globally. We will continue to provide work opportunities for other marginalized and disadvantaged communities in our business expansion.
Planet
Operating solely in the cloud with no physical office, we are one of the first companies to subscribe to ESG (Environment, Sustainable, Governance) in reducing our carbon footprint. With 100% of our people working from home, we have successfully reduced the need for our staff to commute to and from the office.
Company Products/Services
Company's Contact Information
recruitment@genashtim.com
10-10 Coleman St., Coleman Singapore, 110 Singapore
Star Rating Statistic
5 Star(100%)


---

4 Star(0%)


---

3 Star(0%)


---

2 Star(0%)


---

1 Star(0%)

---
Review and Rating
What People Say About Genashtim Pte Ltd.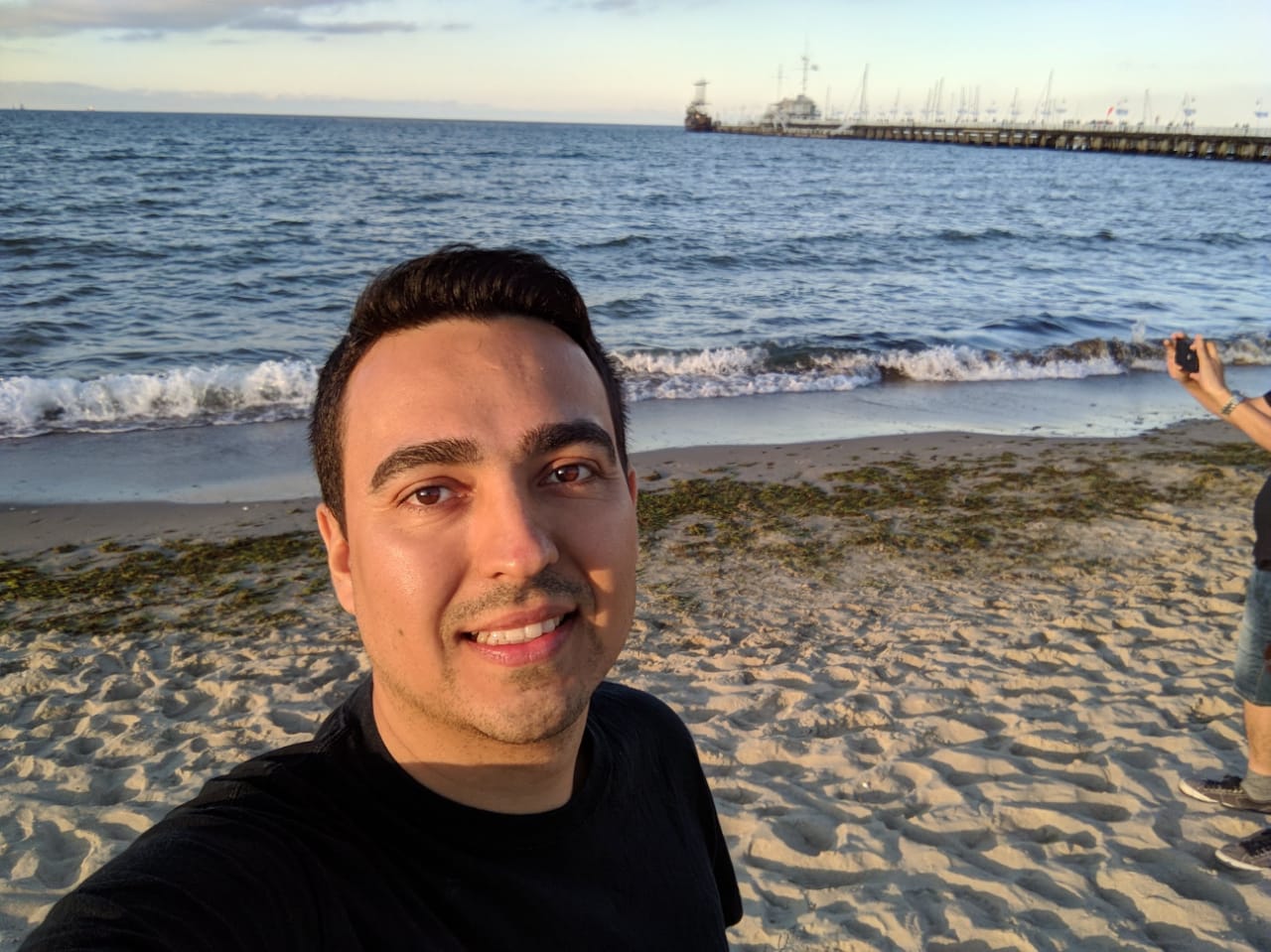 Juan Quintero
Excellent!