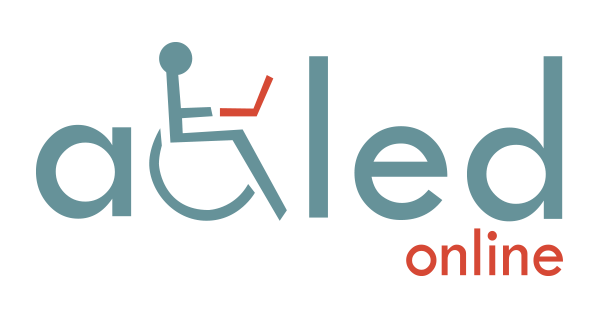 Abled Online is a network of a marginalized community who are trained to provide a wide range of PC support services to valued customers anywhere in the world who are connected to the internet. Pioneer in offering competitive pricing although the technology for remote PC support has been in existence for some time.

Company Products/Services
•    CCTV Service- Monitoring of CCTV Camera as in operator real-time monitoring, keep photos of authorized people for entry clearance (as advised by owner), keep records of time expected entry of authorized people (as advised by owner), log monitored activities, detailed report of the monitoring will be provided, video recording footage saved for reference.
•    Download & Installation of Applications- File Downloading, Microsoft Office Products, Instant Messengers such as Yahoo Messenger, Skype, Windows Live, etc., Anti-Virus Installation/Removal, Internet Browsers, VPNs, and drivers, patches and updates.
•    Repair & Maintenance- System Diagnostics, Hard Disk Defragmentation, PC Health Check-up, and Data Backup.
•    Email Setup- Email Account Setup for Outlook and other email applications, backup of emails such as PST, recovery of emails from backup files, online server and other file formats, email signature creation, and setup email forwarding rules.
•    VOIP Application Setup- configuration of settings regarding Skype, Yahoo Messenger, and etc. Webcam and Headset configuration.
•    Networking- Printer & File Sharing Setup, network layout consultation, troubleshoot networking problems, firewall monitoring, Wi-Fi access point resets and update, and storage server monitoring.
•    Hardware Problems- Diagnostics to identify failing hardware- consultation and recommendation as per diagnosis.
•    Server Administration- Management, audit and overseeing Microsoft 365, Active Directory and LMS System.
•    Cybersecurity- Virus & Spyware removal and analysis, system vulnerability assessment, spam and malware email tracing, blacklisting and whitelisting domains and email addresses on server, formulation of threat prevention strategies, security log generation reports, and setup server rules.
•    Data privacy compliant PC Setup- We setup core software package of any PC (Laptop or Desktop) and MacOS devices that is GPDR and Data Privacy compliant.
•    Mobile phone support (Android and iOS)- Consultation regarding the best action on diagnosing and repair. Assessment on application that will be installed.



Company's Contact Information
Singapore, Singapore, Singapore, 179803 Singapore
Star Rating Statistic
5 Star(0%)


---

4 Star(0%)


---

3 Star(0%)


---

2 Star(0%)


---

1 Star(0%)

---
Review and Rating
What People Say About Abled Online

No Available Rating Yet